GT001RB / 2" Circular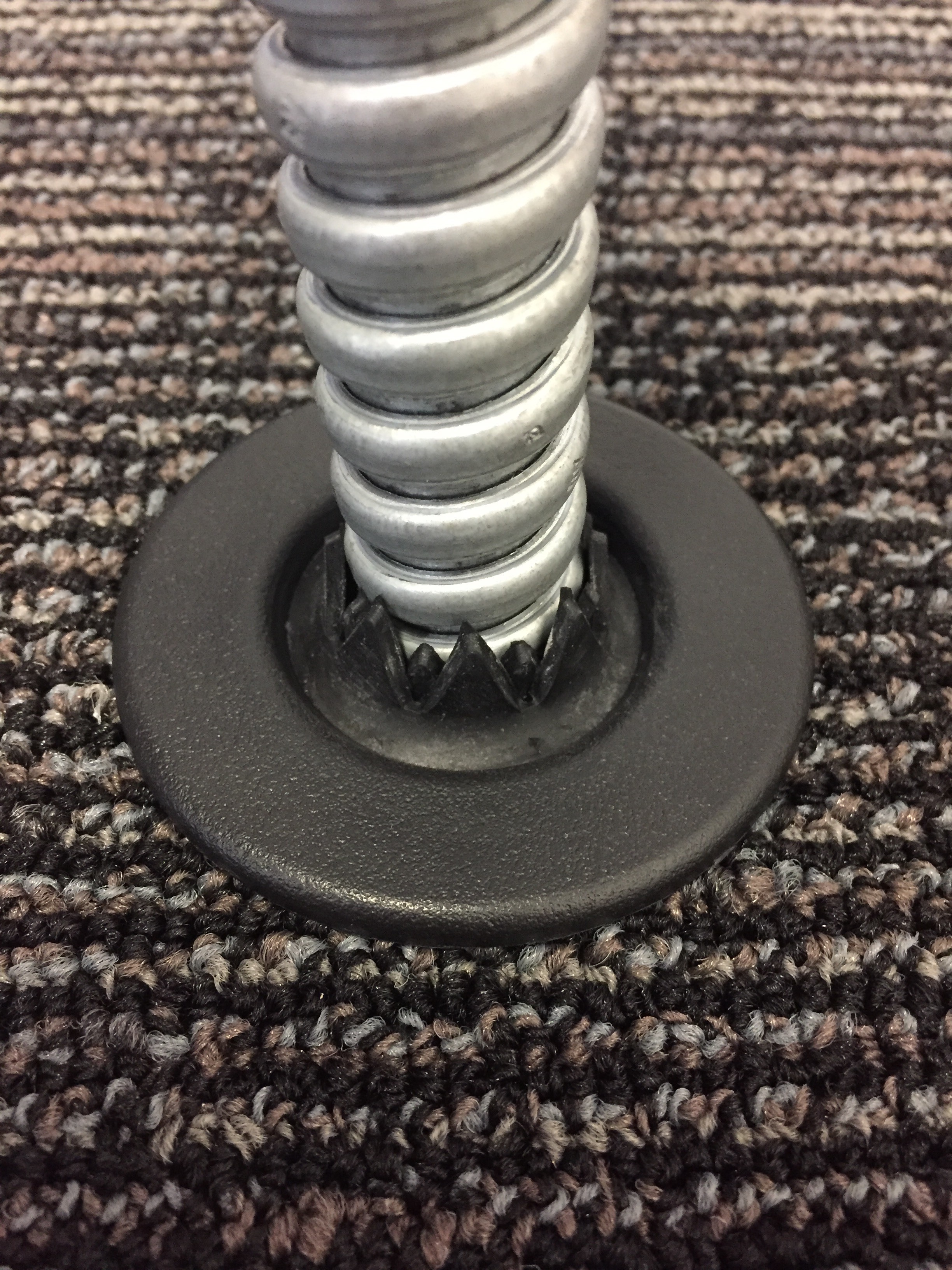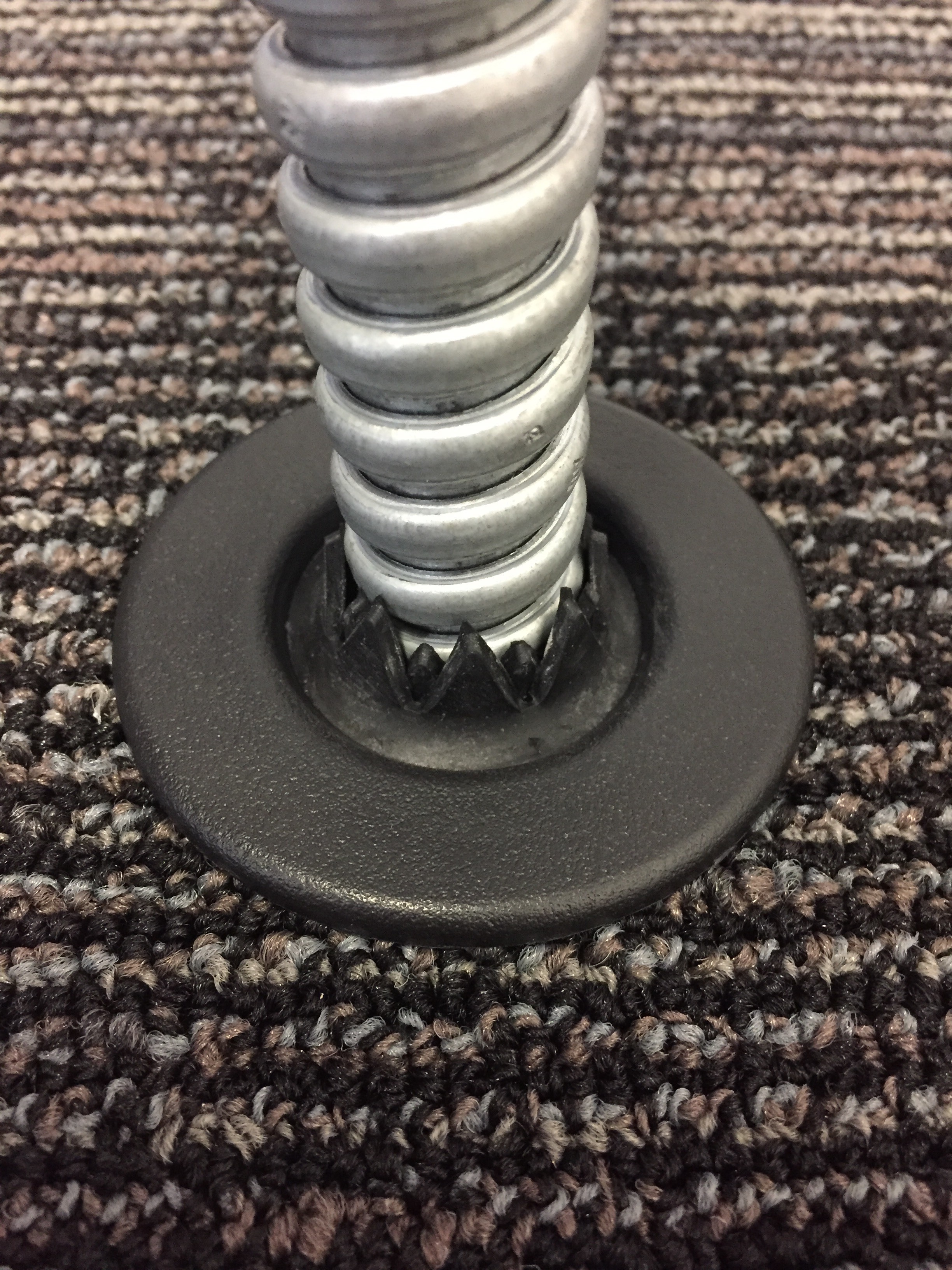 GT001RB / 2" Circular
The GT001RB cable grommet offers an easy and economical solution to wire management in raised floor systems and other architectural applications.
This grommet is designed to provide an airtight seal for managing air loss in pressurized plenums (bypass air). This 2" (51 mm) grommet can also be used in standard installations as the design allows for multiple cable configurations. The seal system keeps cables neatly secured in the grommet and eliminates debris and contamination passing through the grommet and into the subfloor.
The GT001RB uses an economical EPDM gasket system that interlocks around cable penetrations with the same effectiveness as our brush seal (for less money).